Recipes – Blog Section
Learn to Prepare Mediterranean Meals the Exact Same Way My Grandma Used to. Our Family's Recipes Are Rich in Organic EVOO, Nutrients and Taste!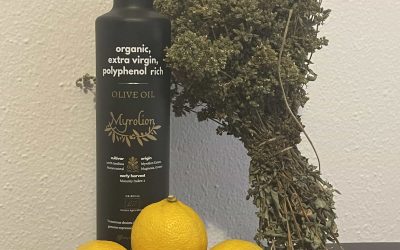 You might not think of olive oil and lemon as a match made in heaven, but these two ingredients combine into a powerful duo for thousands of years in Greek cuisine. The health benefits of both of these foods are greatly complemented by the resulting flavor. The new ingredient is called "ladolémono", and is used in specific dishes to create a culinary bliss!
How to make kids love broccoli? Just add fresh lemon juice and extra virgin olive oil. As a kid who hated veggies I guarantee that. #broccoli #greeksalad #extravirgin #organicoliveoil #greekcuisine #mediterraneandiet #olivenolie #sunnyday #oliveoil #myrolion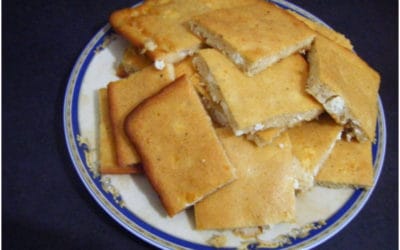 This is a kind of cheese pie you can find in the rural areas of central Greece and its purpose is to be prepared quickly in contrast to other types of pie. Servings: 10 Prep time: 20' Cooking time: 40' Total time: 60' Meal Type: Breakfast, Snack Region: Thessaly...